I do still paint...
Recently I finished this one - a cleric sculpted by Kev Adams for the dragonbait indiegogo campaign. I quite like it. It has the classic old school feel to it, that Kev Adams do so well.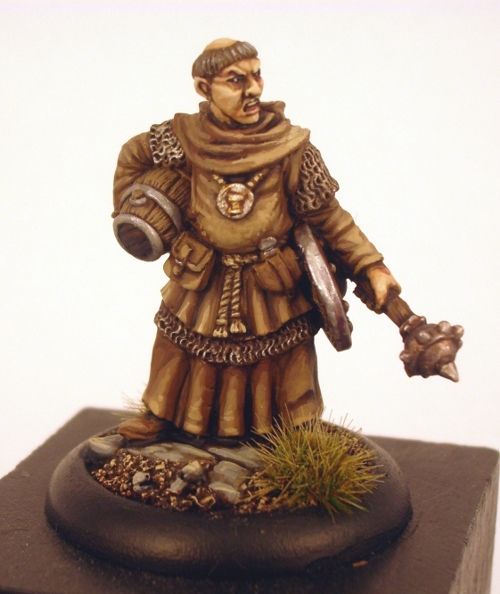 I tried to keep the colourscheme muted for this one. Think it came out ok. It could be a cool cleric character or npc in a roleplaying game...
I have painted some really oldschool miniatures as well... But haven't got any photos yet.
And I have been buying more old miniatures...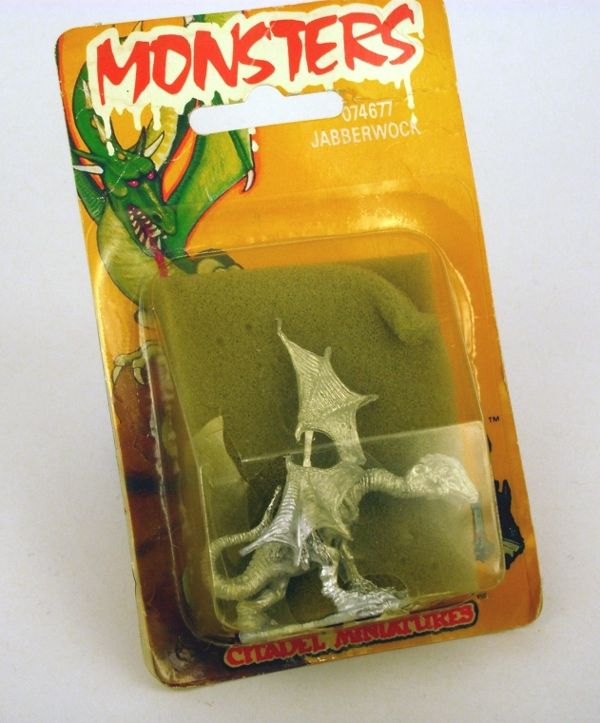 I have been looking for this miniature for a long time...unwilling to pay the buy-it-now prices at ebay... This one I got from Battlefield Berlin for 10 euro... fortunately the blister is broken, so I won't hesitate to unpack it :)