It came with the mail: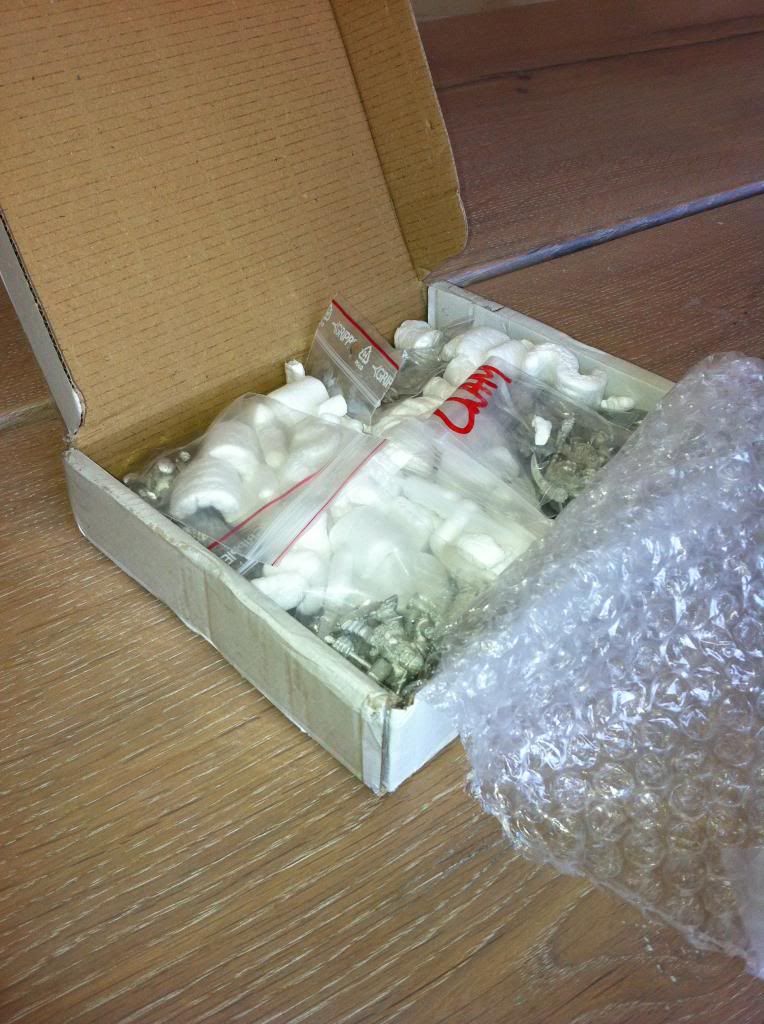 Clam has released the second wave of John Pickford ewal dvergas. And he has spiced the range up with some dwarves made by Sjoerd Trouwee, who is also known for theTwisted Tales range sold via Hasslefree...
I'm off to paint my first Sjoerd Trouwee miniature, Sweyn - a cool evil dwarf with a pet hound at his feet.
More will follow...